Drawdown Event
We want a community exhibiting great values, and a desire to live in a friendly environment with great public schools. And, the Fairhope High School Pirate Teams are representatives of this spirit!
All Sports Pass '23-'24
The Booster Club has several Membership options. View the attached Booster Club Membership Form for details.....
Donate
How far we have come.... Help us go further!
Fairhope Booster Club
join the "espn of fairhope pirates"
Our Purpose-
Uniting and growing the Fairhope Community through a personal relationship with Fairhope High School Sporting Venues by means of high-quality digital media technology.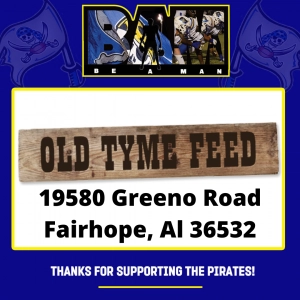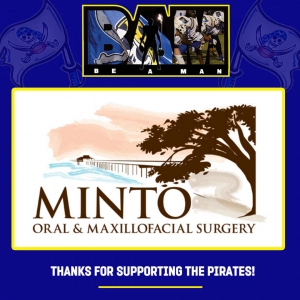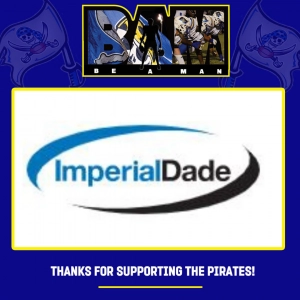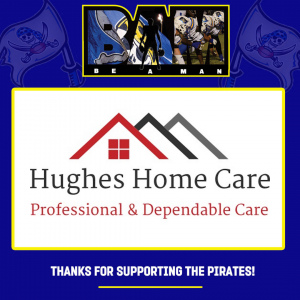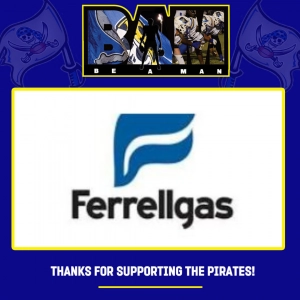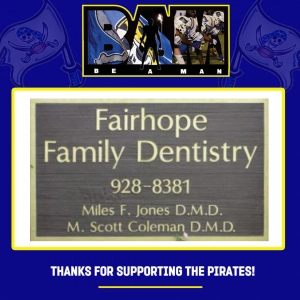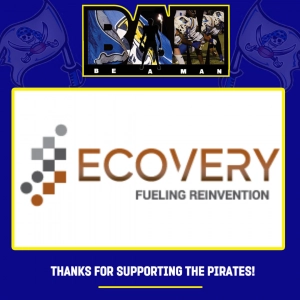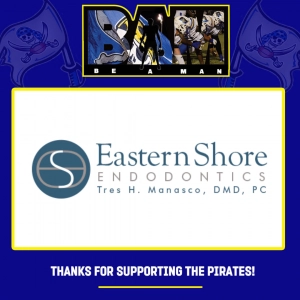 PIRATENATION.LIVE IS A PRODUCT OF FAIRHOPE PIRATE BOOSTER CLUB
"The Fairhope Pirate Booster Club is an all-inclusive sports entity comprised of community parents, businesses, city government and citizens of Fairhope, providing financial and administrative support to the Fairhope Pirates Sports programs. Over the years, the booster club has provided funds exceeding well over $1 million to the betterment of Fairhope Public School's Sports teams."
"To provide financial support and encouragement to the athletic programs sanctioned by Fairhope High School".